How first aid kits save lives of soldiers on the front line (25 first aid kits for soldiers in Bakhmut)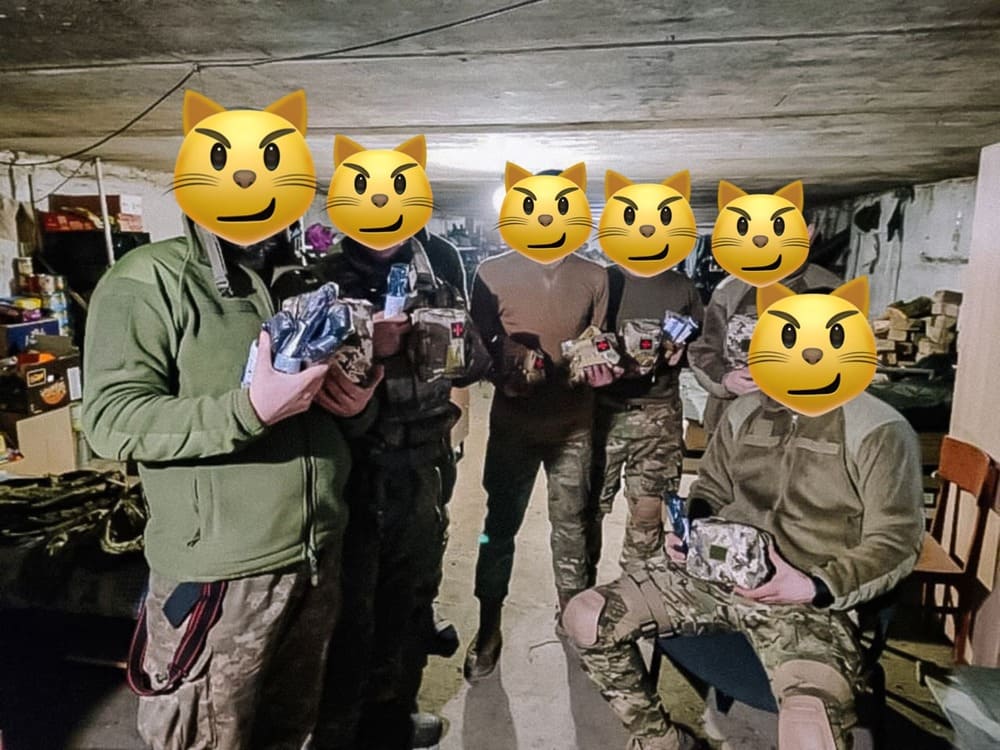 The Charity Fund has provided 25 first aid kits with medicines and medical supplies to help the military perform battlefield missions at the front line.
First aid kits are the number 1 necessity on the front line, as they provide the military with the necessary medical supplies and tools to provide first aid in case of injury or injury.
Thanks to the assistance provided, the soldiers will have the necessary resources to act quickly and effectively in emergency situations.
The "First Aid Kit" project has been implemented by Rise of Ukraine since February 24, 2022. During this time, we have sent more than 375 first aid kits to the military in different areas of the frontline, assembled according to the example of NATO first aid kits.
We thank everyone who joined this charity project and supports our defenders.
Together we can do more and help those who protect us every day.
From Rise to victory!
Donate